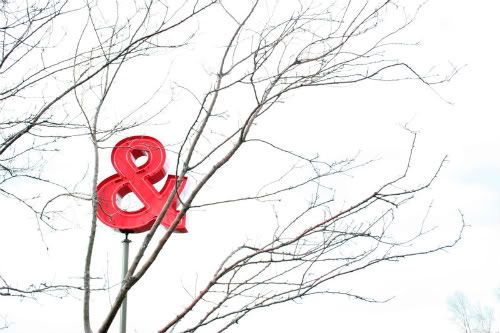 I'm stealing time at the moment, writing while my husband attends to the pooch's much talked about posterior glands, so this will not win me any points in tomorrow's 6 am 'who's turn is it to take the dog out' battle. But it's a fight I'm willing to lose because it's already the middle of January and I have yet to wish you a happy new year, or share my plans for the next twelve months, of which there are many, and most of which are completely ridiculous. But that's beside the point.  Is it too late to wish you a happy, bright, shiny new year? I hope not. 
I was never one for resolutions, until I decided to make a few and
post them on the internet
last year, and Internet, you would not believe how effective you were. You were the glue that held it all together. Well, either you or the untold future guilt.  Either way. It worked! But I can't just go right out and share a new list without revisiting the old one. Right. Ahem. 
Take vitamins regularly.
 A resounding success. I am a vitamin taking machine, have yet to miss a day, and have been sick only three times since March. As opposed to last years twelve times in one winter. NOT KIDDING ABOUT THAT. TWELVE. For reals.
Make a quilt.
How about two quilts? Huzzah!
Take my journal everywhere.
Which went swimmingly until it disappeared during the move into the new house. Alas.
Take a photography class.
I guess talking about it a lot doesn't count.
Take better photos.
Probably would have been more successful if I had actually taken a photography class.
Go ice-skating
. I even got off the ground a little. I even flew.  
Take more walks, even in the rain
. Thank you,
Bradley
.
Use only muslin totes.
 We did so much better than I thought we would, but it was a struggle to remember at first. Still have a long way to go to get rid of icky plastic packaging too.
Blog regularly.
A total failure.
But at least I avoided guilt blogging. Which is something. I think.
Sew for fun.
Which happened only when I finished
the quilt I never thought I would finish
, otherwise known as the quilt of doom. I even made Bradley a new coat! I know. Lunacy. There will be a show and tell soon.
Worry less.
This is funny because I have a mortgage.
Laugh more.
A great way to blow off the stress of having a mortgage.
Dress up for dates with the hubs.
Although the opportunity was scarce, I took full advantage of any heel-wearing potential. 
It occurs to me now that I made this list with no idea of what the year had in store for us. There was an inkling for sure, the slightest glimmer of knowledge that everything was about to change. There had to have been. Why else would I have included the much longed-for piano? I remember telling myself to think small, focus on the doable, and let the rest lie. Smart, as it turns out, because the level of upheaval, the total rearranging of house, work, finances, and responsibility in the ensuing months, made it doubly hard to focus on the ordinary, the everyday, the simple. Who can remember to take their vitamins in the midst of all that? But that was the point. The small mercies of the everyday. Being proud of tiny accomplishments. I plan to keep this year's list just as simple. But you know. You gotta keep it interesting.  Next up, a new year, a new list, and a new level of nerdiness.
All love,
*Andrea